WHAT KIND OF PEOPLE ARE IN YOUR LIFE?
This is a very sensitive topic, because as much as we have the power to control what is happening in our lives, we unfortunately can't chose people to be in our lives.   People in your life can bring joy, but can also cause a lot of stress, anxiety and depression.  Never waste your words on those people in your life who only deserve your silence. Because sometimes the greatest show of strength is to say nothing at all.
Life path is like a journey by train, where you meet different people, they jump in and begin talking, share good and bad news, some happy and some just unpleasant. What is good is that you don't have to participate in their conversation if you're not in the mood, or disagree with what they're discussing, all you have to do is to be silent – knowing that you will all get off at the different stations and continue walking to different directions.
You can avoid certain people, ignore some, and tolerate some.  But there are some people that may be difficult to tolerate, and unfortunately these are people you can't avoid nor ignore.  People will want you to fail and will be jealous of you and want you to be the same as what they expect of you, it comes down to they want to be better than you but without having to change anything themselves, this is fine if you want to stay in the same situation your in.  But if you want to change your life, empower yourself, grow and be successful you have to be strong and wise enough to deal with all kinds of people.
Many people are discouraged from reaching their potential by other people who pin labels on them.  Discourage such people from using labels around you – they are full of prejudice.  These are people who would do anything in their power to put you down, most of the time these are people who were assisted by others to get where they are, but they drop the ladder when they reach the top.  Some people prosper beyond their imaginations because of people who believe in them more than they believe in themselves – these are people who will mentor you until you get to the top.
People will mislead and judge you.  You must be able to listen, evaluate and learn, and sometimes be brutal.  Remember that you cannot please people.  Don't be frustrated or seek recognition the wrong way.  People who are right for someone else may not be right for you, and vice versa.   Anthony J D'Angelo says, "The greatest gift that you can give yourself is a little bit of your own attention."
HOW TO HANDLE PEOPLE WHO COME INTO YOUR LIFE
People come into our lives for a reason, for a short while or a lifetime.  Some are positive and are a blessing to us, some are negative and may leave you depressed.  Try to be more of a listener than a problem solver, evaluate each person, and try to find out the lesson from each encounter.  As much as possible, eliminate negative people from your life.
Seek out and start enjoying the company of those who are successful, exciting and have a positive outlook.  You will naturally become more positive yourself, simply by association.   There are only four types of people you need in your life, those who love you unconditionally and will never judge you (family), a person who will tell you what you need to hear, not what you want to hear (brutally honest friend), people who have a positive outlook (a mentor), trusted and cheerful friend.
FAMILY
Mother Teresa once said,"If you want to change the world, go home and love your family."  Your family loves you unconditionally, you may quarrel from time to time, but home is where the healing begins.  You may leave home unpleasantly, but your family will miss you, and will ask no questions when you return. 
Some people will only love you if you fit into their box.  Never blame anyone for your failures.  Most people blame their families for their failures, blaming their failures on what is commonly called "Family Tax" or "Black Tax".  I totally disagree with this notion – your story cannot determine your future.
BRUTAL HONEST FRIEND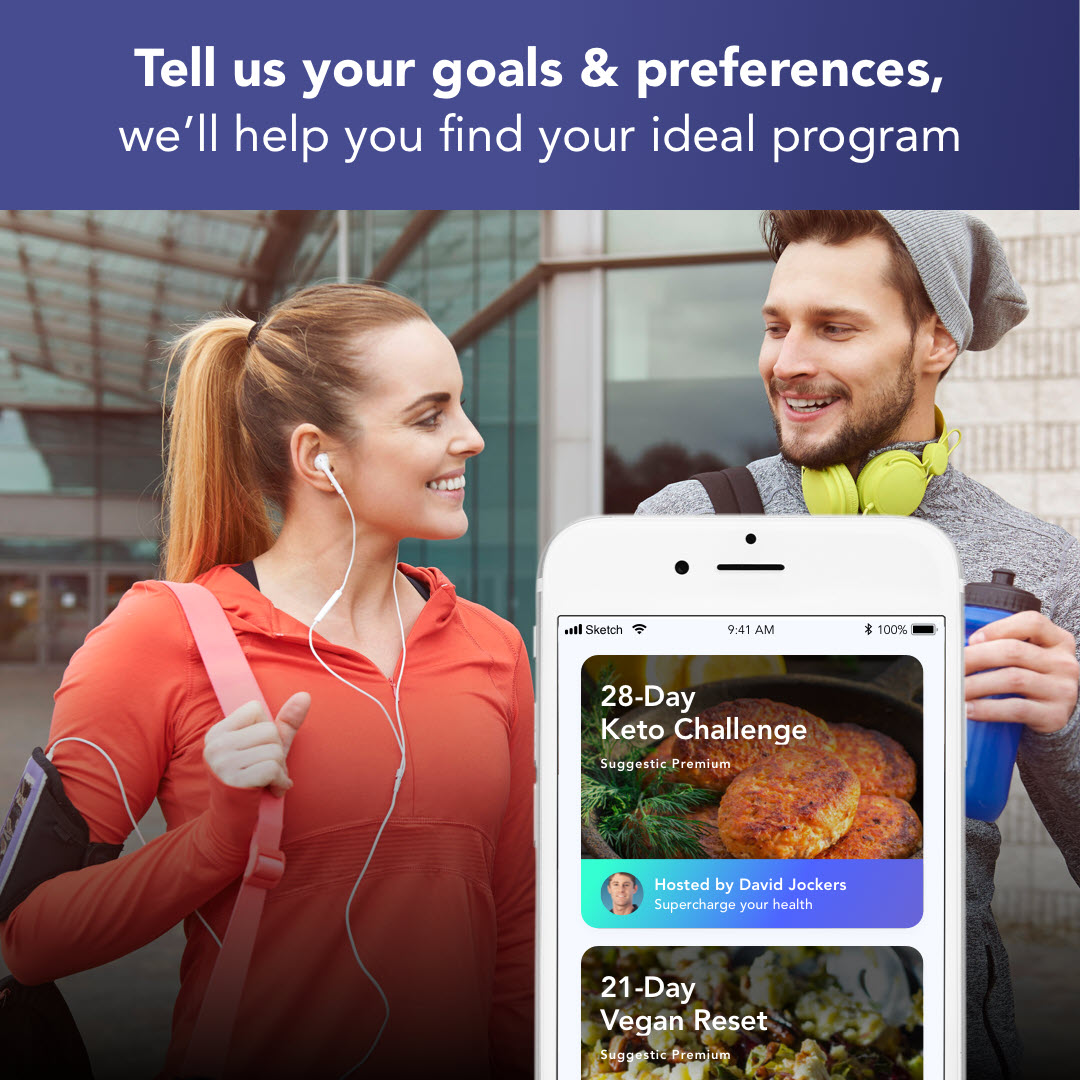 This is the person who will tell you the truth, no matter how hard it is to hear.   This is a person who will help you transform your life.  He will tell you what you're doing wrong, and give you an honest opinion about any matter. He will save you from self sabotage or destruction.  What is more important is not to resist change.  Don't argue, listen and learn.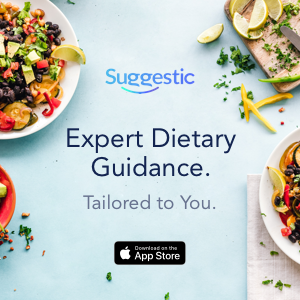 This is a successful person, who have been through what you are experiencing and triumphed.  This is the person you trust, and will turn to for advice, and trust his recommendations.  He will guide you through your chosen path.
TRUSTED AND CHEERFUL FRIEND
This is where you offload your baggage without fear of being judged.  This could be your mother.   We all need to be recognized for our achievements. We've got to be recognized for doing something well.  And somebody is got to point it to us. We all need that pat on the shoulder, and hear "well done".   She will prepare you for the best results in your life, because your success is hers too.   She is never tired of listening to your problems, and will always point out or remind you of all the right things you have done – highlighting and congratulating you on your accomplishments.  
Other people never know what was right, they always point on what is wrong.   Some people will never support you because they are afraid of what you might become.  Hence you need a tireless cheerleader, who will support you through thick and thin.  A person who is always on standby to answer your calls at any hour.