HEALTHY BLOOD SUGAR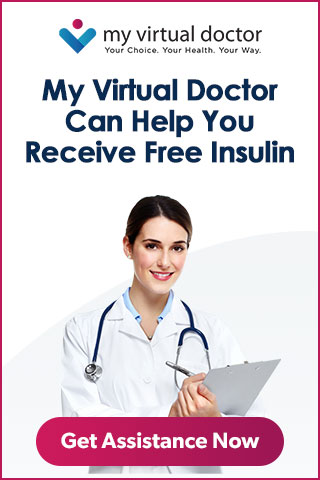 Management of blood sugar is crucial for our well-being.  It is therefore important to understand the blood glucose level ranges.  The best way to know your blood glucose level is to check it with a glucose meter. This means doing a finger stick with a lancet and getting a drop of blood onto a test strip, then inserting the strip into the meter for a reading.
Normal or healthy blood sugar for a person fasting (without diabetes) ranges from  70–99 mg/dl (3.9–5.5 mmol/L), and  80–130 mg/dl (4.4–7.2 mmol/L) for someone with diabetes.  Normal for a person not fasting and without diabetes  should be less than 140 mg/dl (7.8 mmol/L) and less than 180 mg/dl (10.0 mmol/L) for a person with diabetes.  Blood sugar must be tested at least two hours after the meal as it rises after eating.   Our pancreas process food as we eat, releasing enzymes that help break down food and hormones that help the body handle the influx of glucose.  Insulin is one of these hormones and manage glucose levels in the blood.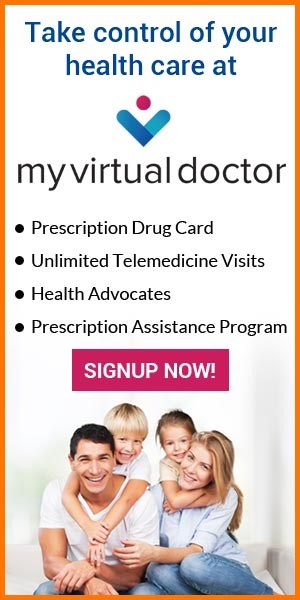 Glucose provides our bodies and brain with energy.  The cells in our bodies need glucose for energy, and we all need energy to move, think, learn and breathe. The brain, which is the command center, uses about half of all the energy from glucose in the body.  Our bodies and brain rely on the pancreas to make enough insulin, and cells to use or distribute it properly.  The malfunctioning of the pancreas, failure to make enough insulin (or stop making it) result in glucose levels in the blood rising too high.  This is called Type 1 diabetes.  Type 2 diabetes, insulin resistance, is when the pancreas makes enough insulin but the cells fail to use it properly, causing blood glucose levels to rise.   Ketosis may be observed, as the process can occur if the body does not have enough insulin or is not using insulin correctly.
EFFECTS OF UNBALANCED BLOOD GLUCOSE LEVELS
You may not detect the symptoms of either high or low glucose level, unless it's fairly high or low.  This is more so with Type 2 diabetes.  But this makes your health and energy soar.  Problems associated with extreme levels of ketosis are more likely to develop in patients with Type 1 diabetes compared  with Type 2 diabetes patients.
HIGH BLOOD GLUCOSE (HYPERGLYCEMIA)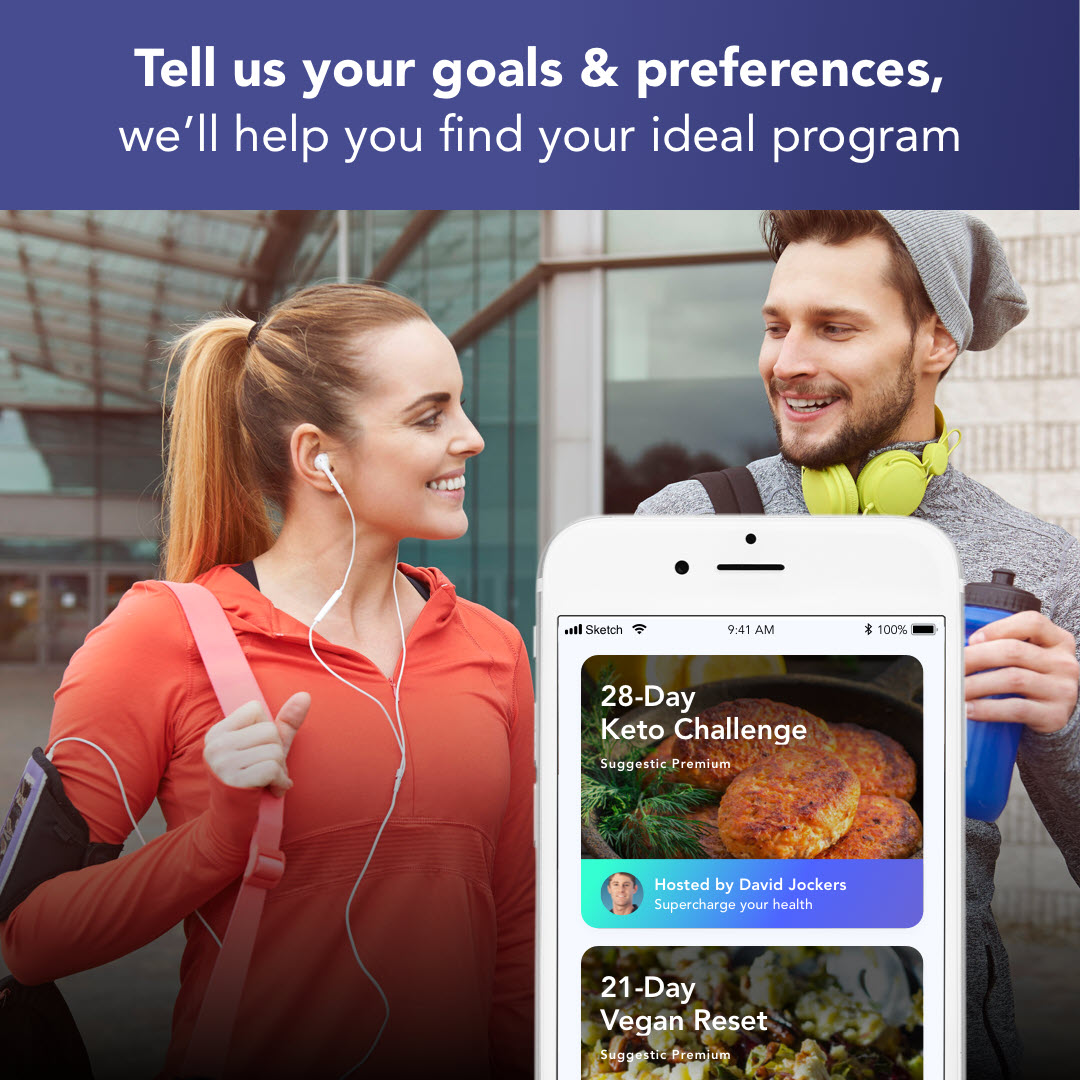 Symptoms of high blood glucose may include weight loss, fatigue, feeling thirsty and frequent trips to the bathroom.   Treatment is crucial to prevent diabetic ketoacidosis, and complications such as kidney disease, eye disease, nerve damage, and even coronary heart disease (CHD).   Coronary heart disease is an inflammatory disorder caused by abnormal carbohydrate metabolism.  Sugar is a silent killer, and is hidden in most of the food that we eat, especially food containing carbohydrates.  It is argued that diabetes is, next to cigarette consumption, the strongest predictor of CHD risk.  When you have diabetes, your diet is a vital part of your treatment plan.  Ketogenic diet reduces the risk of heart disease.  
LOW BLOOD GLUCOSE AND MENTAL DISORDERS
Low blood glucose is a major trigger of depression, in addition to genetic disposition, chemical imbalances, situational triggers,  and coping toolboxes that need work.  When blood sugar drops, it illicit the stress response in our brains. This can trigger an episode of anxiety or depression.  When we hungry we get grumpy, and some people can even be aggressive.  People who carry on for a long period without food, especially missing breakfast are likely to have mood disorder. A ketogenic diet and engagement in some form of physical activities can lessen depression.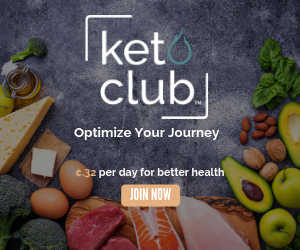 When the body does not have enough glucose for energy, it burns stored fats instead, and this results in a build-up of acids called ketones within the body.  Some people encourage ketosis by following a low carbohydrate diet.  It reduces the risk of Alzheimer's disease.  The ketogenic diet has also been used under medical supervision to reduce seizures in children with epilepsy who do not respond to other forms of treatment.  It prompts the body to use fat as the first line source of fuel instead of glucose.

Some botanical plants, like Ashwagandha  has the ability to activate an enzyme in cells called the Metabolic Master Switch. When this happens, your body can switch specific genes on and off to regulate your metabolism at cellular level, resulting in lower blood sugar levels, improved insulin sensitivity in cells, muscles use more glucose for energy, reduced sugar production in the liver and a delayed breakdown of carbohydrates in the digestive tract.